Make a Great First Impression
Modern web design services to help you convert website visitors to customers
Need a Website Design, Redesign or need to Refresh Your Website, Look No Further
We offer Mobile friendly Web Design Services at Affordable prices, Our main goal is to make your ideas happen!
Do you need a modern website that grabs users attention and convert visitors to customers?
Users will leave your site after 6-8 seconds and go to your competitors if they don't find what they expect, having a well designed website will help you keep users longer on your pages and convert more visitors to customers.
Whether you're in need of a website for a local business or a complicated eCommerce store, our team will help bring your vision to life.
Mobile Devices Make Up Two Thirds Of Web Usage
In 2019, It's a no-brainer to optimize your website for mobile use so that user experience is optimal, also, Google crawling, indexing, and ranking systems are favoring mobile optimized websites (mobile first indexing) and penalizing websites that are not responsive / mobile friendly.
of visitors want info about products / services on the homepage
of money spent in the offline environment is influenced by digital interactions
of websites that were designed 2 years ago may be too old and need a redesign
Our Web Design & Development Process
Our website designs are always backed by user experience and SEO best practices, when we develop a new website, we make sure it is easy to navigate, has a logical page structure to help users, and search engines find what they are looking for, loads fast, mobile friendly, we also setup Google analytics and configure conversion goals for you!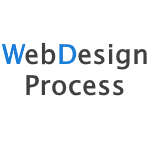 1.

Learn about your business
We take the time to learn as much as we can about your business to get the full scope of your target audience, history, your successes and your challenges so we can explore and document all possible opportunities available to you and deliver a strategic plan that align with project outcomes, budget and brand.
2.

Define Goals
Goal setting is important to help grow your business. These goals will identify what we're working toward to measure the success of our project. Our experienced designers work with you to define your website goals and start creating a plan to achieve these goals.
3.

Competitor Analysis
We perform user experience competitor analysis to assess competitor website structure and see how they design for their users - potentially solving for similar user needs.
4.

Creating a Plan
After our initial meeting, we'll construct an outline of your website development project, including what we need from you, project milestones and deadlines.
5.

Web Development
Our team designs a draft of your website, so you can begin to see your vision come to life. Our designs are created with your customer in mind, meaning they are designed to help you grow your business. After you approve a final mockup, our developers start coding your site.
6.

On-page SEO Implementation
When we develop a new website, we make sure it follows SEO best practices and we implement on-page SEO optimizations.
On-page SEO is the practice of optimizing elements on a website pages, in order to improve search engine ranking and visibility. This can involve optimizing both the content and HTML source code of pages on a site.
7.

Google Analytics setup
This is where we makes sure that Google Analytics is properly coded on your site and properly configured in the backend. While the configurations that are provided in the tracking code wizard may work for some users, there are a number of scenarios where a more complex implementation of Google Analytics is needed.
8.

Conversion goals configuration
With the help of Google Analytics, we can setup and track conversion goals
A conversion goal is an objective we set based on an action you want users to take on your website. Conversion goals can help us measure your campaign performance and set benchmarks for improvement.
9.

Quality Assurance
Before we launch your new site, we double-check all of the technical details including website navigation, loading speed, tracking and more.
10.

Website Launch
We set your new website live for the world to see and start converting visitors to customers.
We can help you grow your business
If your website is outdated or not mobile friendly, your bounce rate must be through the roof, and your conversion rate is low.
We can help you get a modern and optimized website for a very reasonable price. We'd like to provide you with a free consultation. Contact us at (514) 983-2523 to learn more about how we can help!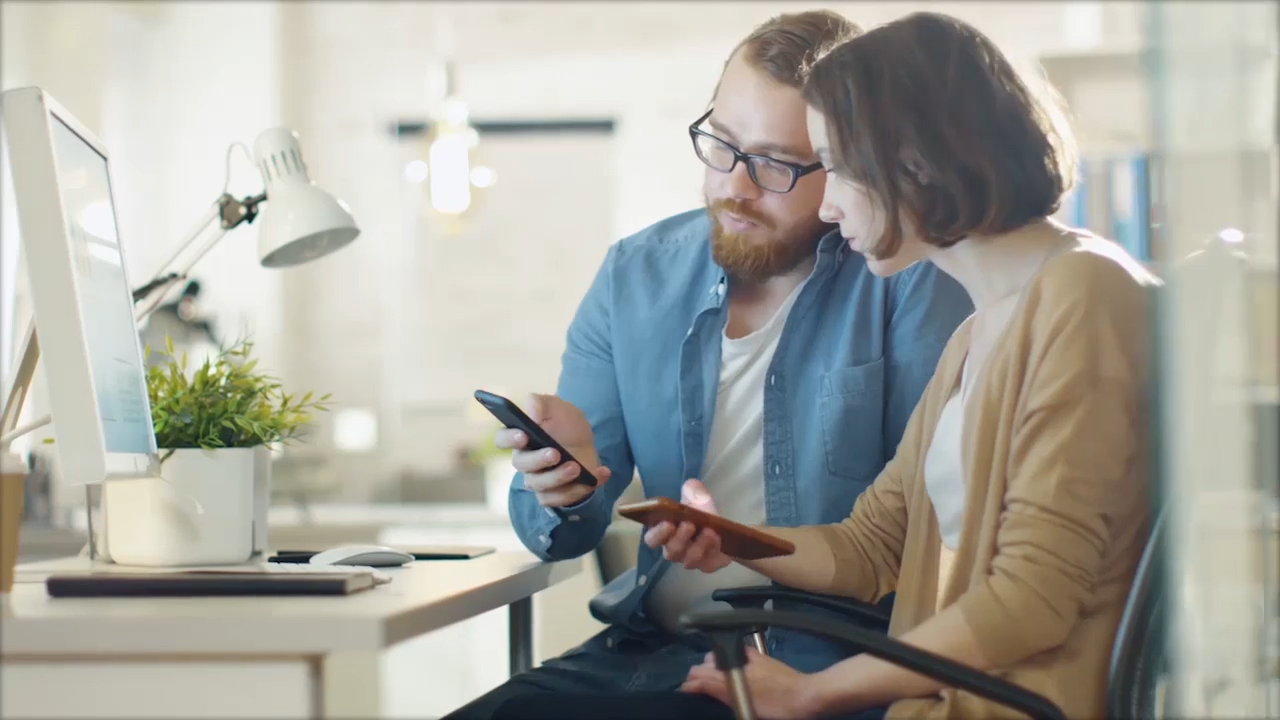 We have a team with the required skills to get you there!