Focus on

your business


while we focus on getting you

more of it!
We Love What We Do!
We are a team of online marketing experts based in Montreal, we specialize in Search Engine Optimization (SEO), Google Ads management, Web development, Social Media marketing and Reputation management, our mission is to provide tailored services to our clients at a budget not possible through larger firms. We never outsource, we never quit; your solutions will be created by our own team in Montreal, maximizing service and quality.
Our 12 years of experience and our extensive knowledge of the online marketing best practices makes us one of the most savvy, fastest growing, and best Search Engine Marketing agencies in Montreal.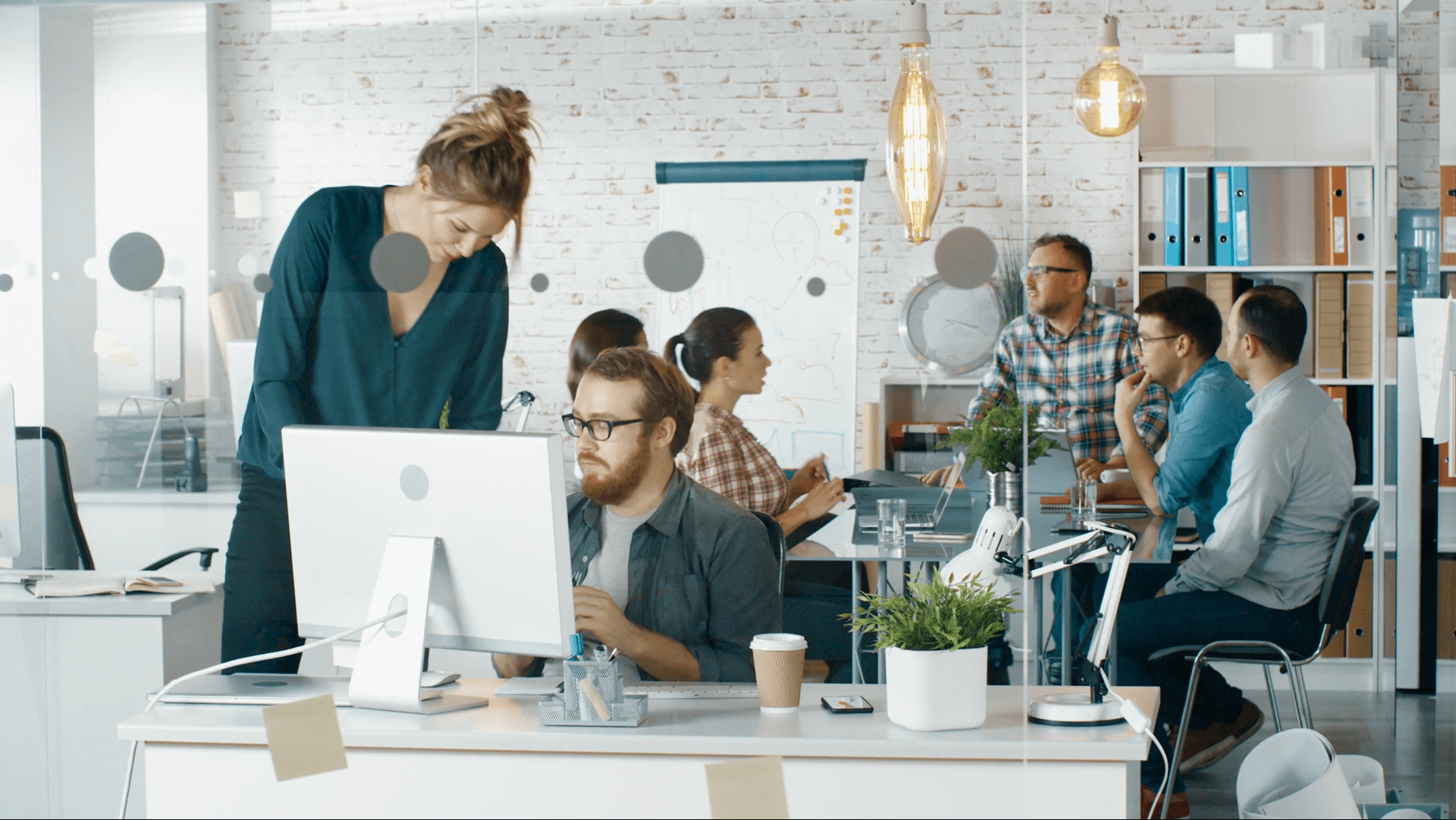 We can help you grow your business
If you're looking to grow your business online, outrank those dreaded competitors your cannot stand or looking to redesign your website, then we should talk.
We can help you achieve your business goals and grow your online customer acquisition through different channels. We'd like to provide you with a free consultation. Contact us at (514) 983-2523 to learn more about how we can help!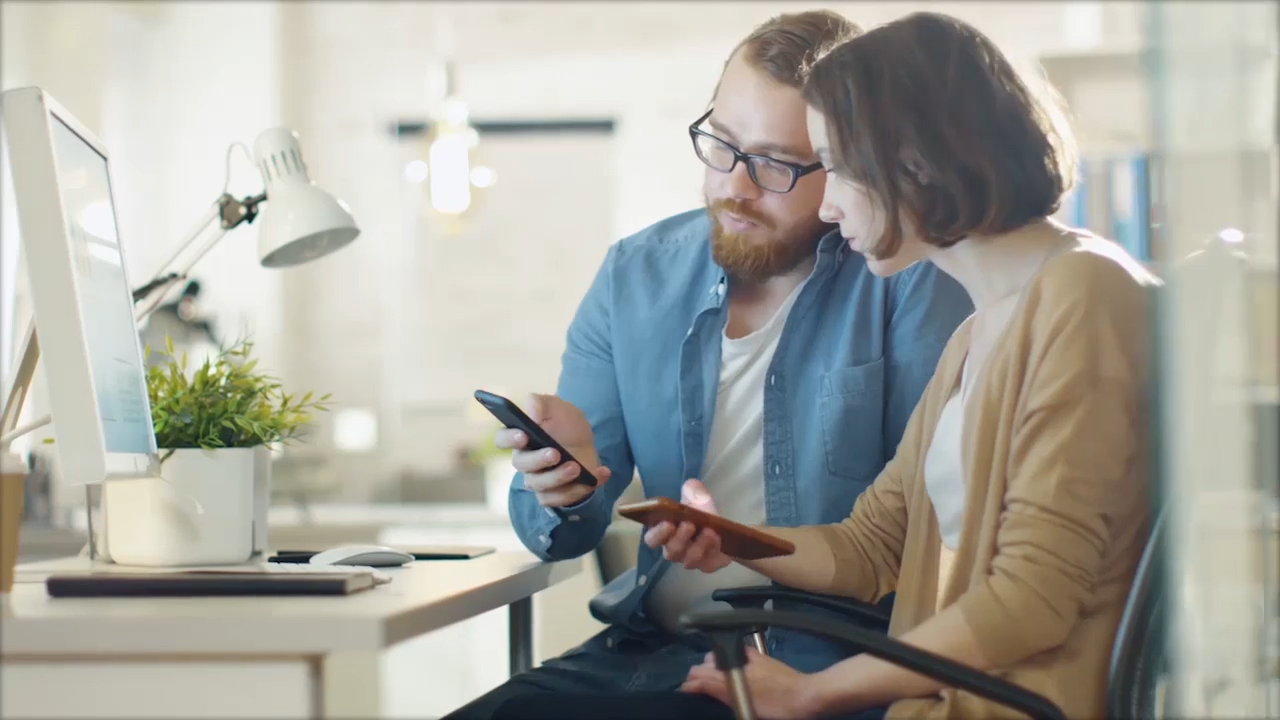 We have a team with the required skills to get you there!