Focus on your business
while we focus on getting you more of it!
Custom SEO services designed for success
Stop Sending Customers to Your Competitors…
Grow your organic visibility get more website's visitors, more leads, calls and sales.
Does your business need more customers?
88% of consumers research products and services online before going to a physical store or location. People use the internet to fulfill their need for information, whether to finding a health care provider, a local restaurant, or the ideal contractor for a home remodel.
Search engine optimization and local SEO can be a serious asset for your business, driving organic traffic is a pivotal part of building brand awareness and familiarity. If your audience can rely on you to deliver relevant, high-quality resources at the top of the SERP, they'll be that much closer to purchasing your product! .
Google receives over 63,000 searches per second every day.
In 2019, SEO is not about getting ranked on the first page for a popular queries; it's about being found when customers search for products or services you offer. Our search engine optimization experts carefully research your industry for relevant keywords, ensuring you are gaining visibility and qualified traffic that converts.
of people learn more about a local company via the internet.
of searchers select businesses on the first page of local search results.
of consumers who do a local search visit a store within 24hrs.
Our Ingredients to a Successful SEO Campaign
When starting a new SEO project, we takes the time to get to know you, your business and your customers. Getting a deep understanding of your audience, business model, and goals will allow us to create a custom-tailored search engine optimization strategy.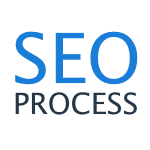 1.

Learn about your business
We take the time to learn as much as we can about your business to get the full scope of your target audience, history, your successes and your challenges so we can explore and document all possible opportunities available to you and deliver a strategic plan that align with project outcomes, budget and brand.
2.

Define Goals
Goal setting is important to help grow your business. These goals will identify what we're working toward to measure the success of our SEO campaign. Our experienced digital marketing consultants work with you to define your marketing goals and start strategizing a smart SEO plan to achieve these goals.
3.

Keyword Research
Keyword research is a core SEO task that involves identifying popular words and phrases people enter into search engines. This critical phase involves an in-depth analysis of popular search terms, combined with insights on how your customers are searching for your products, services or brand.
Our team analyzes search volume, competition and opportunities through a host of keyword tools that allow us to uncover growth opportunities for your business and identify the terms that are most valuable to bring more website's visitors, more leads, calls and sales to our business.
4.

Competitive Analysis
Every business has those dreaded competitors they cannot stand, once we've identified your competitors, we start a series of strategic research, this process is essential for finding out what your competitors are doing and what kind of threat they present to your online customer acquisition efforts.
Auditing your competitors' actions is a proven way to distinguish your unique value proposition. This also helps our SEO team highlight your business' strengths while staying tuned to the competitive landscape of your industry.
5.

Site Audit
Running an SEO audit is a standard procedure for any new campaign we start, in fact, we make sure we run SEO audits to websites we maintain frequently to identify any on-page weaknesses and improve them.
The purpose of the audit is to evaluate how easily a search engine bot can discover, crawl, and index everything from individual elements of a webpage all the way up to an entire domain.
The SEO audit will reveal:
- Technical SEO issues

- Website structure issues

- On-page SEO issues

- Potential off-site problems

- User experience issues

- Content gaps and opportunities

- Competitive marketplace insights
6.

On-page optimization
On-page SEO is the practice of optimizing elements on a website pages, in order to improve search engine ranking and visibility. This can involve optimizing both the content and HTML source code of pages on a site.
Our SEO experts layout how your optimization plan will be implemented. This involves keyword mapping (assigning proper keywords to the appropriate pages on your site). This step ensures your customers find your website when searching for terms relevant to your business, products or services.
7.

Implementation
Utilizing our keyword research, competitive analysis, site audit and on-page optimization reports, our SEOs apply on-page optimization to your website. We keep track of all changes that we make, which helps our team gauge the effectiveness of our plan.
8.

Off-page optimization
Off-page SEO refers to actions taken outside of your own website to impact your rankings within search engine results pages (SERPs).
Building backlinks is at the heart of off-page SEO. Search engines use backlinks as indications of the linked-to content's quality, optimizing for off-site ranking factors involves improving search engine and user perception of a site's popularity, relevance, trustworthiness, and authority. This is accomplished by having other reputable websites link to or promote your website, and effectively "vouching" for the quality of your content.
Our team of SEO experts will put in place a smart outreach campaign to help rank your website higher in SERPs.
9.

Monitor Traffic & Rankings
We monitor and report your website performance routinely, not only that, we also give you access to our live dashboard where you can verify your campaign performance 24/7. This includes checking your analytics data along with your site's overall health. Monitoring traffic and search rankings allows our team to stay on top of your site's performance in search engines and make better decisions when refining your campaign's SEO strategy.
10.

Reporting & Refining the SEO plan
Using site performance data, we adjust our SEO strategy and continue to improve your website's search engine optimization. Studying your analytics data allows us to make adjustments to your on-page and off-page optimization and continue to grow your website traffic, improve rankings and convert visitors into customers.
We can help you grow your business
If your website is not on page 1 of Google for your business, products, or services, then you are losing money to your competitors. The internet along with smartphones has replaced the phonebook and everyone is turning to local searches to find businesses in their area that can meet their needs.
We can help you get your website optimized and found on Google so you outrank your competitors. We'd like to provide you with a free consultation and website analysis, then give you a strategy that we could implement to improve your business. Contact us at (514) 983-2523 to learn more about how we can help you dominate your competition on Google!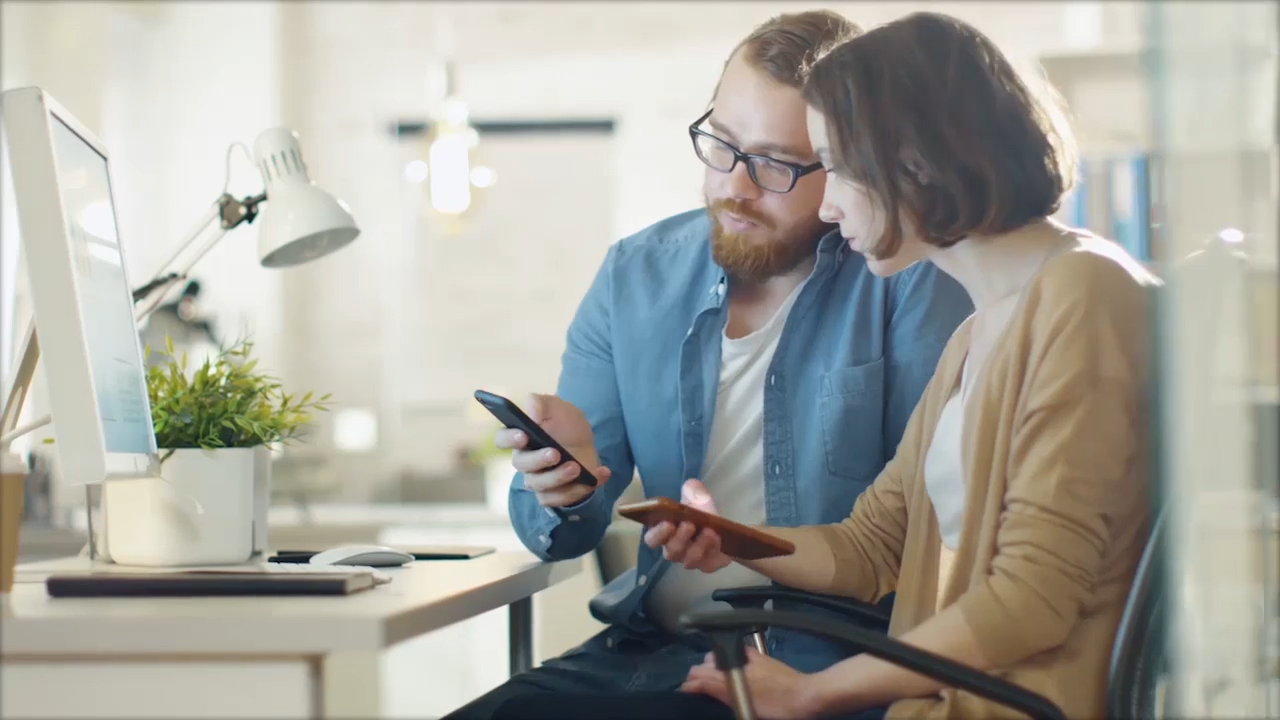 We have a team with the required skills to get you there!