Reach Your Audience Effectively
Leverage the power of social media to get more customers and grow your business
Be Where Your Audience Is
Everyone is on social media, including your potential customers and competitors, and so you should be there too.
How can social media help my business?
90% of marketers notice their social marketing efforts increased exposure, traffic and sales.
Paid social media campaigns allow you to target users by interests, not search term, this means showing your products and services to customers, instead of waiting for them to search and find you, opening pathways to expand your audience in an entirely new way.
Whether you're at a scaling startup or a local business, social media advertising should be one of your traffic acquisition channels to grow and scale your business. 
Users spend over 2 hours per day on social media
Social medial makes it easy for businesses to reach their audience instantly. Social media advertising allows you to boost conversions, gain followers, promote awareness, increase engagement and drive traffic to your website immediately for almost any advertising budget.
of marketers say their social media marketing efforts have increased exposure for their business
of businesses expect their use of social media to increase this year compared to last year.
of internet users with an income of over $75k are active on Facebook
Social Media Advertising Process & Planning
When starting a new social media campaign, we takes the time to get to know you, your business and your customers. Getting a deep understanding of your audience, business model, and goals will allow us to create a custom strategy.
Our social media advertising team is skilled at designing, creating and executing winning ad campaigns across a host of social media platforms. We understand the advertising best practices required on major social media platforms and are proficient at driving results for our customers.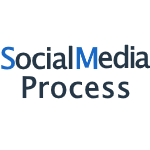 1.

Learn about your business
We take the time to learn as much as we can about your business to get the full scope of your target audience, history, your successes and your challenges so we can explore and document all possible opportunities available to you and deliver a strategic plan that align with project outcomes, budget and brand.
2.

Define Goals
Goal setting is important to help grow your business. These goals will identify what we're working toward to measure the success of our SEO campaign. Our experienced digital marketing consultants work with you to define your marketing goals and start strategizing a smart SEO plan to achieve these goals.
3.

Define target audience
In addition to choosing options like geographic location, age and gender, each ad platform has a list of interests that we can select from. This data comes from information the users has shared on their profiles or showed an interest in. The better you can specify your target, the more personalized we can make your ad and the more successful it will be.
4.

Set your budget
A social media campaign can start for almost any advertising budget. We can discuss a fair budget depending on your business needs and goals
5.

Set metrics to measure success
We set metrics to measure the success of our campaigns and drill into analytics so we can continually improve.
By measuring campaign performance and tracking progress each time, our team of experts looks at patterns of what changes have the biggest impact on conversions to better optimize the campaign.
6.

Conversion goals configuration
With the help of Google Analytics, we can setup and track conversion goals
A conversion goal is an objective we set based on an action you want users to take on your website. Conversion goals can help us measure your campaign performance and set benchmarks for improvement.
7.

Create and optimize campaign assets
Each platform has different video, image and text specifications, out team will create campaign assets that follow best practices to meet the requirements of each platform and gain a competitive advantage.
8.

Double check everything
We always double check to make sure the ads will appear the way we want them to when users see them in their social media feeds. The ad previews allow us to see how content will appear to users on their desktop, tablet or smartphone devices.
9.

Launch Campaign
We launch your social media advertising campaign, start showing ads to your potential customer and collecting data.
10.

Reporting & Refining
Using campaign performance data, we adjust our social media strategy and continue to improve your ads. Studying your analytics data allows us to make adjustments to your campaigns and landing pages and continue to improve visibility, engagement, grow your website traffic and convert visitors into customers.
We can help you reach your audience in new ways
We know how to make social media work for you and your business, we will help you reach you audience and drive your potential customers to your website.
We'd like to provide you with a free consultation. Contact us at (514) 983-2523 to learn more about how we can help!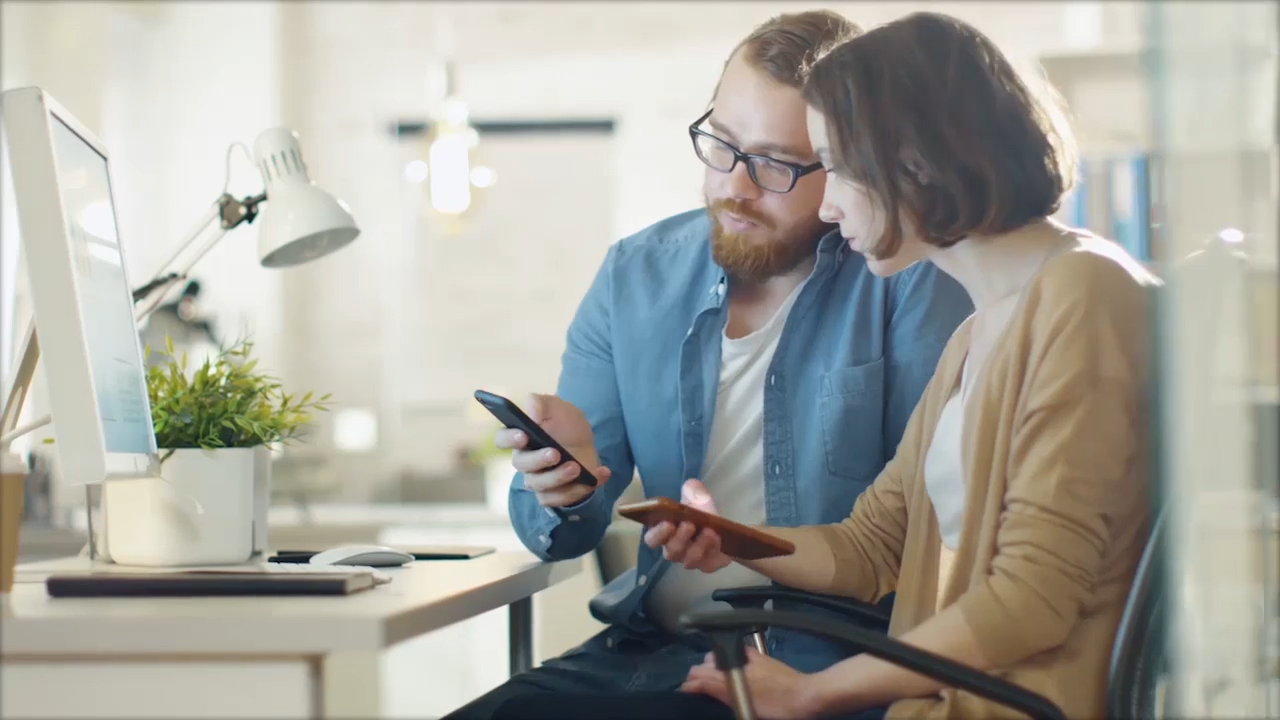 We have a team with the required skills to get you there!